A Portal to Another World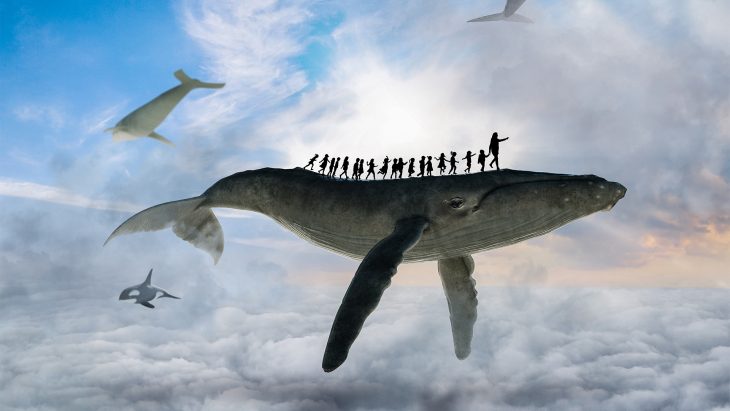 What do we call it when we enter Virtual Reality and have an experience there? Is it playing a game? Is it an experience? Where are we when we are there? To find the correct name we will combine our experience of entering and leaving the VR world with the evolution of computing executable nomenclature. Executable code has been known as both programs and Apps (short for applications). This and the nature of VR applications lead us to desire at least three separate names for virtual experiences. When you return from a full virtual reality experience where you have obtained presence it is as if you have returned from another location. Thus we have the following:
Journey - A Fully Immersive Virtual Reality Interactive Experience where you achieve Presence
Trip - An Interactive Virtual Reality Experience that is not a full Journey
Vision - A Virtual Reality Experience that is more Passive in nature
So the excellent Space Pirate Trainer is most likely a Trip, it would be a full Journey if you could turn around enter the ship and travel to another space port.
The Gear you Need for my Setup the HTC Vive Roomscale: